Perfect for Personal Projects Around The House, Craft Material for Kids
TunnelCore sheets are versatile and available to order in customised colours.
Architect rendering
Kids models
Colour lampshades
Personal projects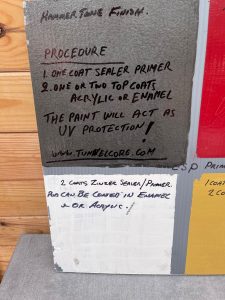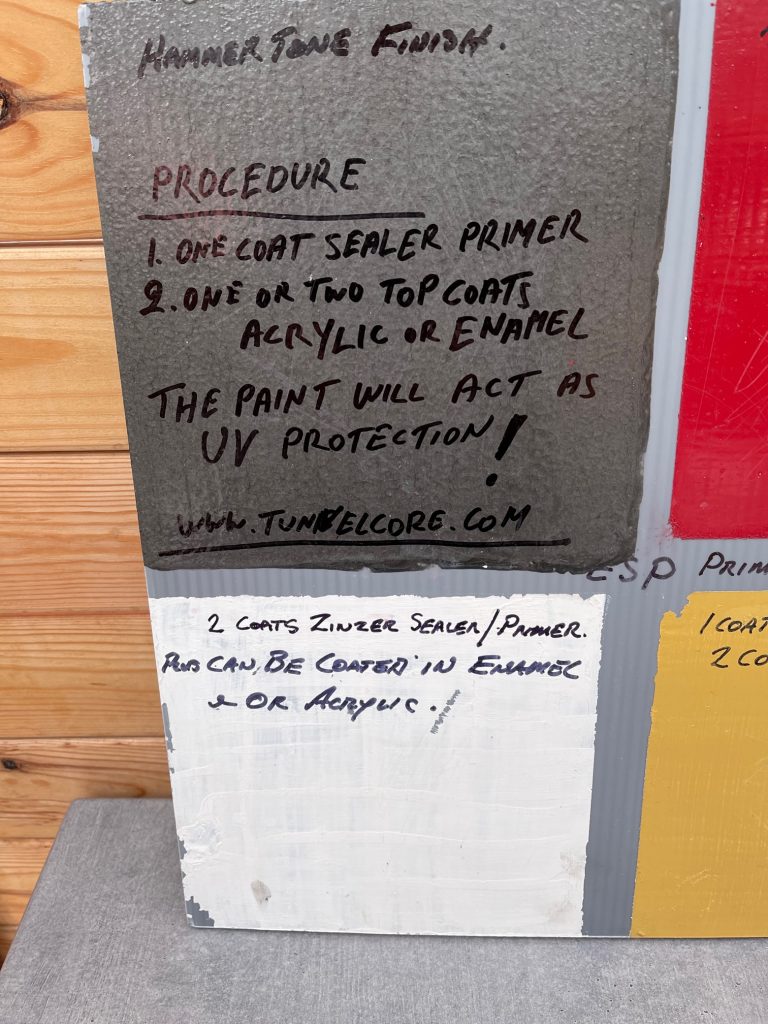 TunnelCore sheets can be painted and decorated based on the requirement. This provides extra protection like UV, weather and outdoors.

Paint
Decorate
Multiple colors
Water based paints
TUNNELCORE BOARDS FOR PROJECTS, DIY AND CRAFT
EASY TO WORK WITH, FLEXIBLE PP SHEETS, COLOURS AND TRANSLUCENT BOARDS
Easy to Design using your Creative Ideas
Building corflute rendering of architect models with TunnelCore.
Lightweight hollow plastic
Low cost Economical
Cut with knife and scissors
Flexible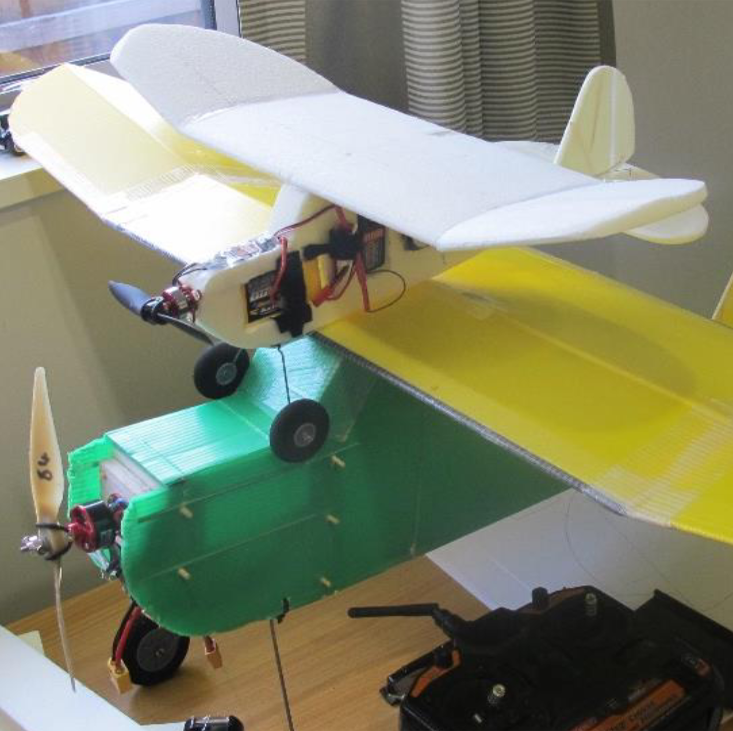 TunnelCore plastic sheets are excellent for building models and small crafts for kids like planes, toys and small models.
Colours and translucent sheets
Cut with knife and scissors
Permanent marker friendly
Lightweight hollow plastic
Create beautiful lighting and lampshades for around your home.
Translucent and colourful sheets
Cut with scissors and knife
Lightweight hollow plastic
Economical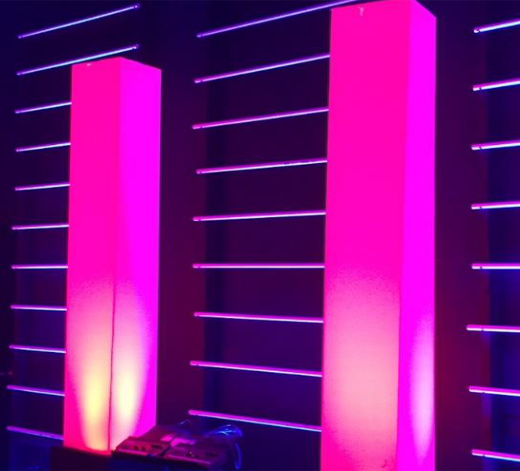 Excellent material for working on personal projects around your home.
Low cost economical
Lightweight hollow plastic
Waterproof
Non toxic
Our facility covers 2100sqm with 5 fully integrated production lines able to manufacture TunnelCore in a large variety of colours, sizes and densities. We manufacture to order.