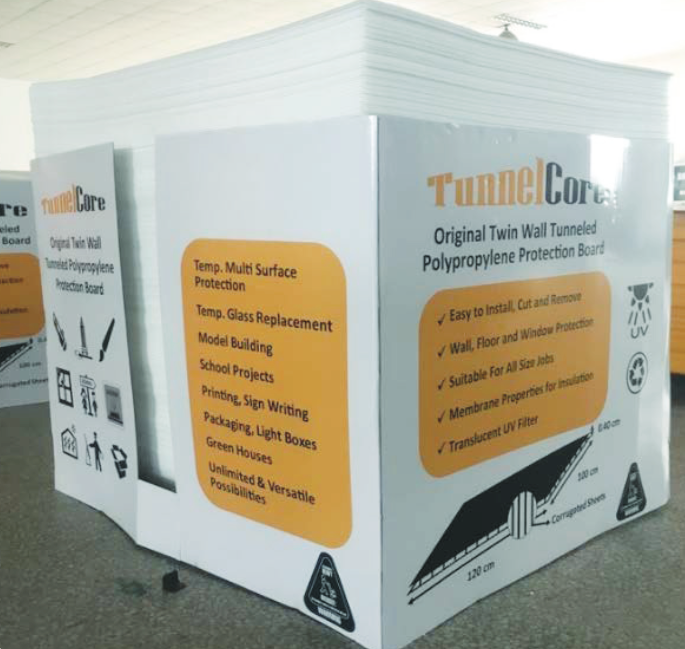 TunnelCore offers a wide range of recycled PP Sheets and Rolls for protection of floors and walls. This saves time and cost of cleanup after new build or renovations.
Home renovations
Builders utility
New builds
Asset protection
REDUCE RENOVATION AND NEW BUILD COSTS WITH TUNNELCORE. REDUCE CLEANUP COST AND INCREASE LIFE OF YOUR ASSET WITH TUNNELCORE.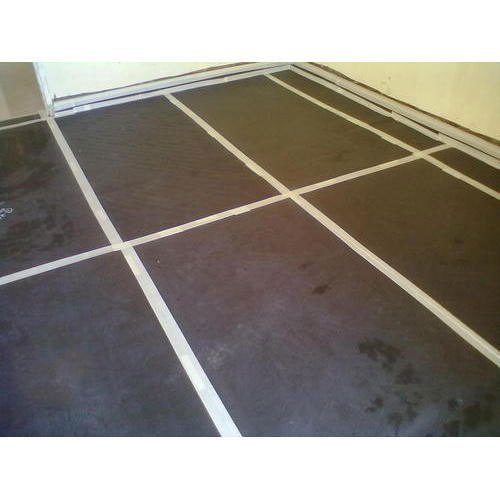 Tradesperson and builder protection boards and sheets. Save time, labour and clean up costs with floor, wall and glass coverings.
Reduce labour
Economical low cost
Protect most floor types
Protect walls and glass
TunnelCore can be used in different areas of renovations and new builds. Uses include floor, wall, window, furniture protection and waterproofing.
New build floor covering
Renovation floor protection
Reduce cleanup
Save time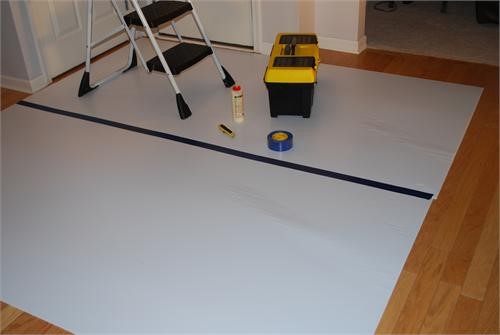 Protect house and building from damage with TunnelCore wall and floor covering

Water and moisture protection
Dust protection
Shock absorbent
Colour and translucent sheets
Our facility covers 2100sqm with 5 fully integrated production lines able to manufacture TunnelCore in a large variety of colours, sizes and densities. We manufacture to order.