Gardening & Greenhouse Sheets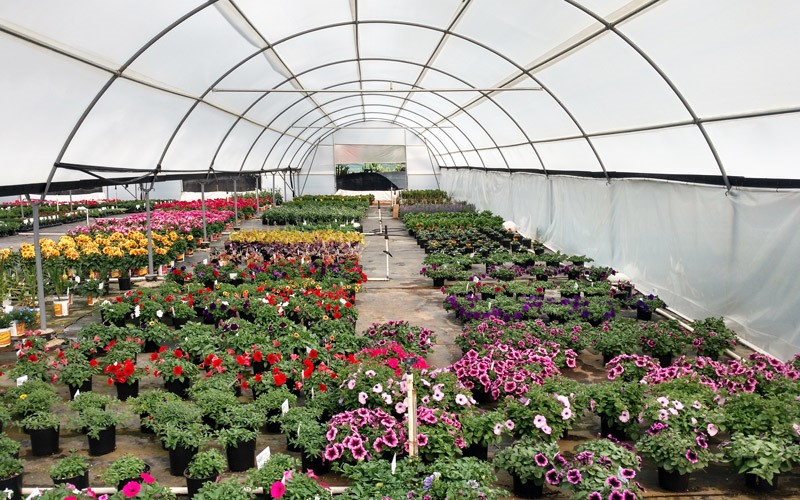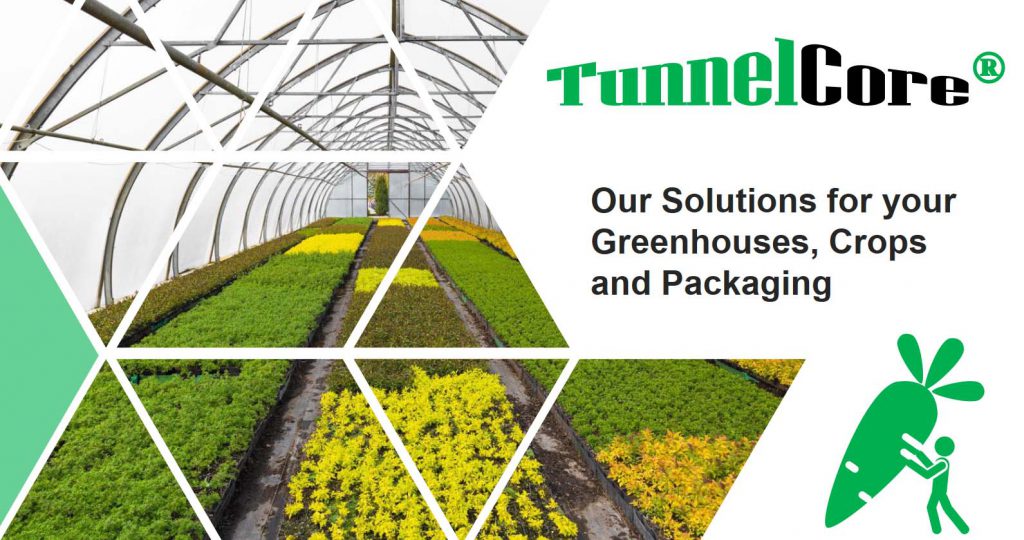 Gardening and Greenhouse Utility board
TunnelCore is flexible sheets easy to work with greenhouse. TunnelCore is UV protected which means that it only lets sunlight in and not UV rays.
Greenhouse solutions
Garden protection
Retaining walls
Harvest boxes
GREENHOUSE, GARDENING AND PROTECTION OF SOIL
LONG LASTING, WEATHERPROOF PANELS FOR PLANTERS, GARDENS AND GREENHOUSES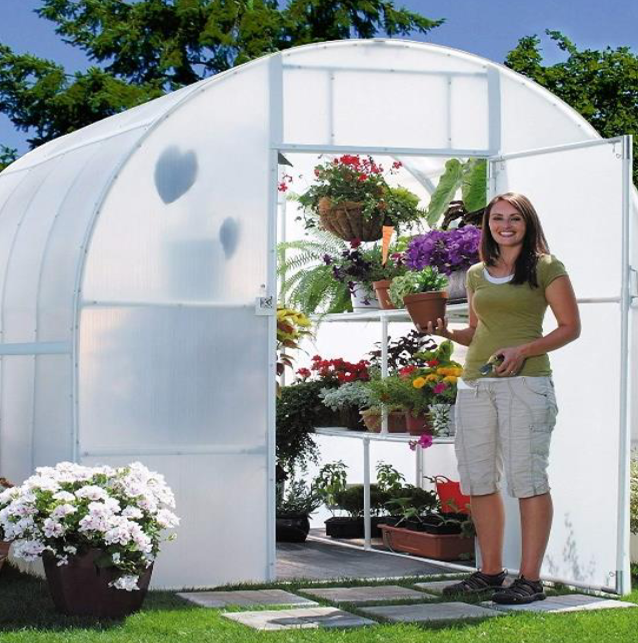 TunnelCore panels are 2250mm x 1200m and available in 8mm thicknesses sheets. TunnelCore tolls offer the possibility of covering a large area in record time. Our sheets make it easy to install your greenhouse in your garden.

Translucent
Lightweight
Weatherproof
UV protection
Build planters for your garden and protect plants and seedlings from birds. TunnelCore is weather resistant and protects against strong weather events like wind and hail.
Corflute Tree Guard
Flexible and customizable
Earth friendly
Wind protection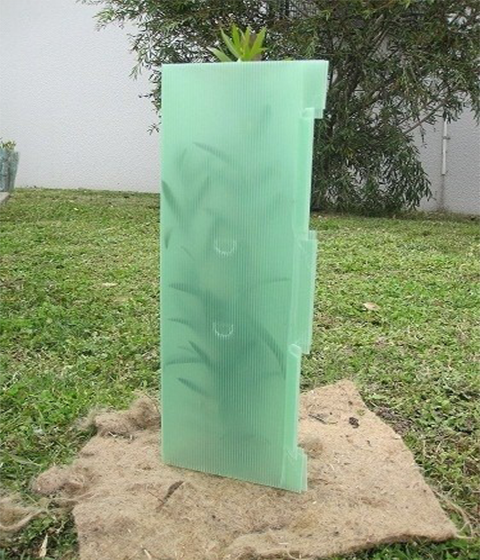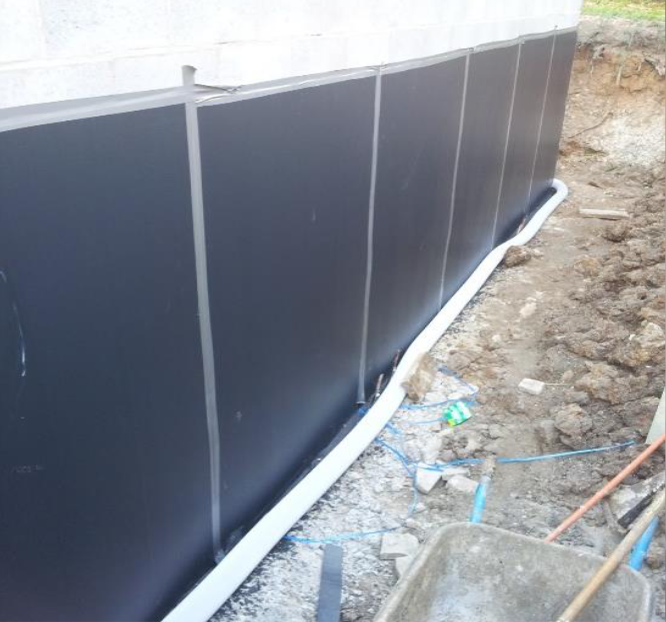 Prevent soil around retaining walls and gardens. TunnelCore is decorative plastic which can be used for retaining walls to protect outdoor gardens and easiest way to add colours and character to your garden. Easy to customize, install and low maintenance.
Protect soil erosion and gardens
Decorative garden dividers and barriers
Customizable shapes and presentable
Eco friendly recycled plastic
Make lightweight, hygienic, reusable, foldable and waterproof harvest boxes. You can order them at your size and with your logo.
Non toxic food transportation
Fruits and vegetables
Agricultural produce
Versatile and sturdy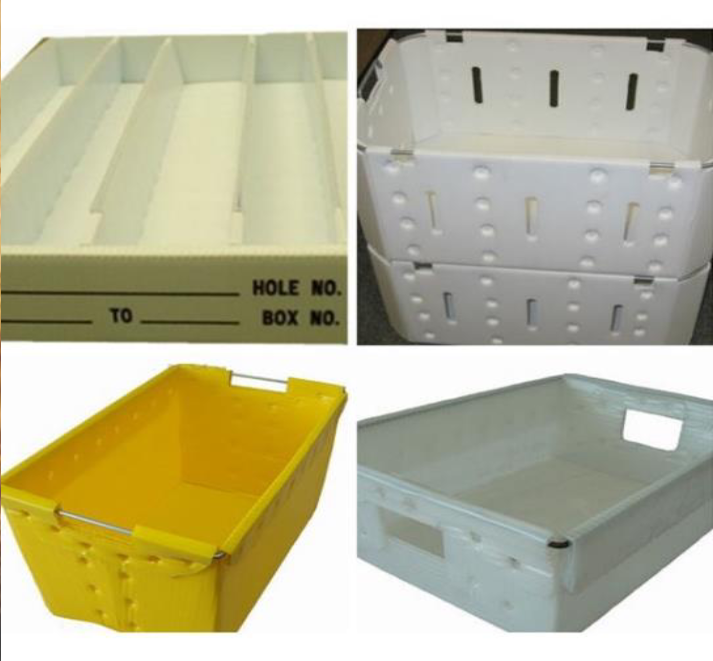 Our facility covers 2100sqm with 5 fully integrated production lines able to manufacture TunnelCore in a large variety of colours, sizes and densities. We manufacture to order.