Display & Signage Utility Board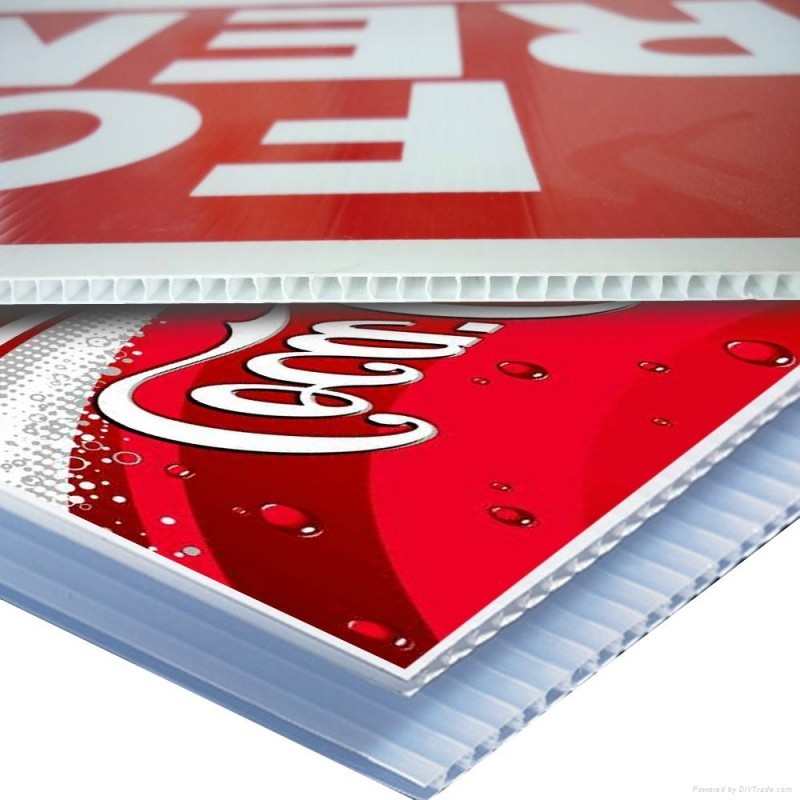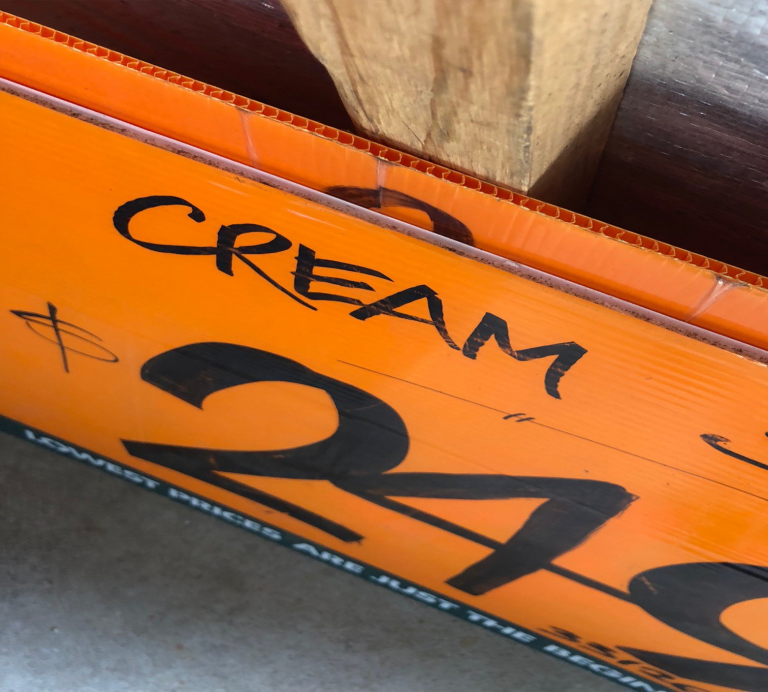 Retail, Business and Personal Marketing Solution
TunnelCore waterproof, economical, low cost marketing, advertising and publishing. Machine printable or hand made, permanent marker friendly signs.

POS displays
Real estate signs
Safety signs
Interior and exterior
TUNNELCORE MARKETING, ADVERTISING AND SIGNS
SHOP, POINT OF SALE, REAL ESTATE MARKETING BOARD
Point of Sale Display, Cafe, Hospitality and Retail solutions
Increase your sales. TunnelCore provides excellent solutions to display your products, signs and advertise your services at the point of sale.
Product display
Retail advertising
Shop promotions
Magazines and cards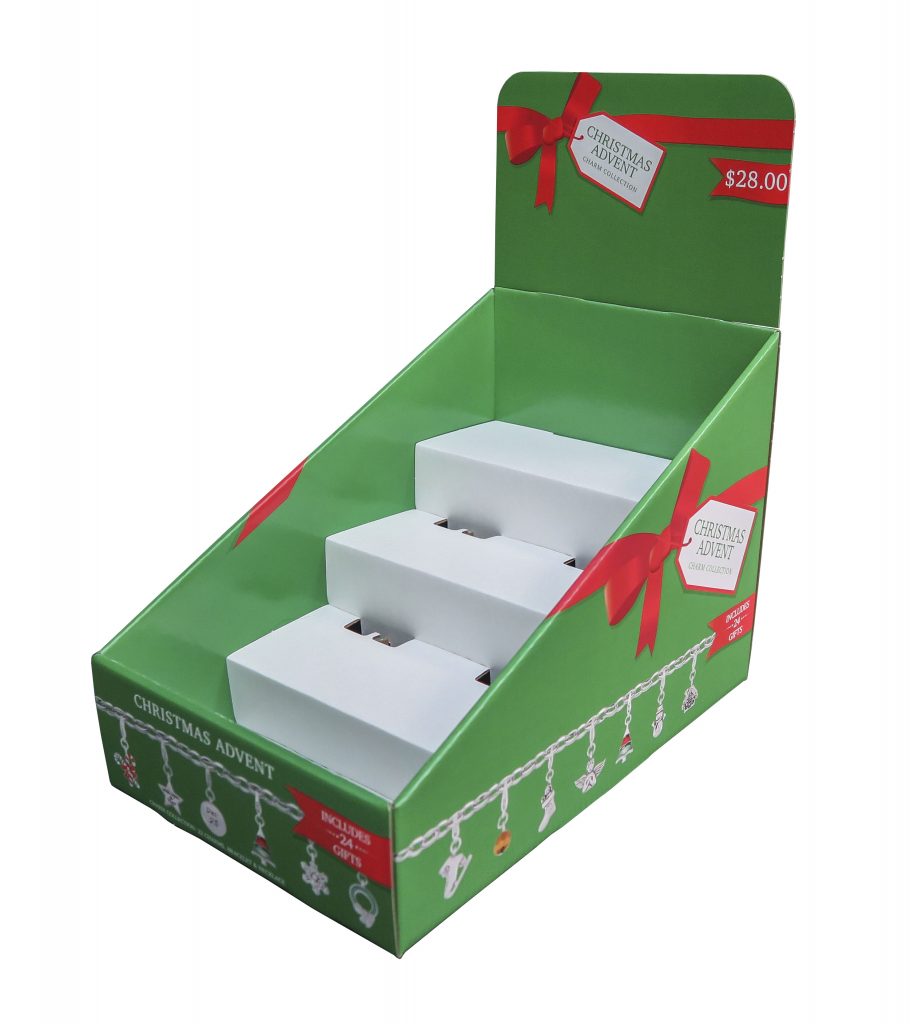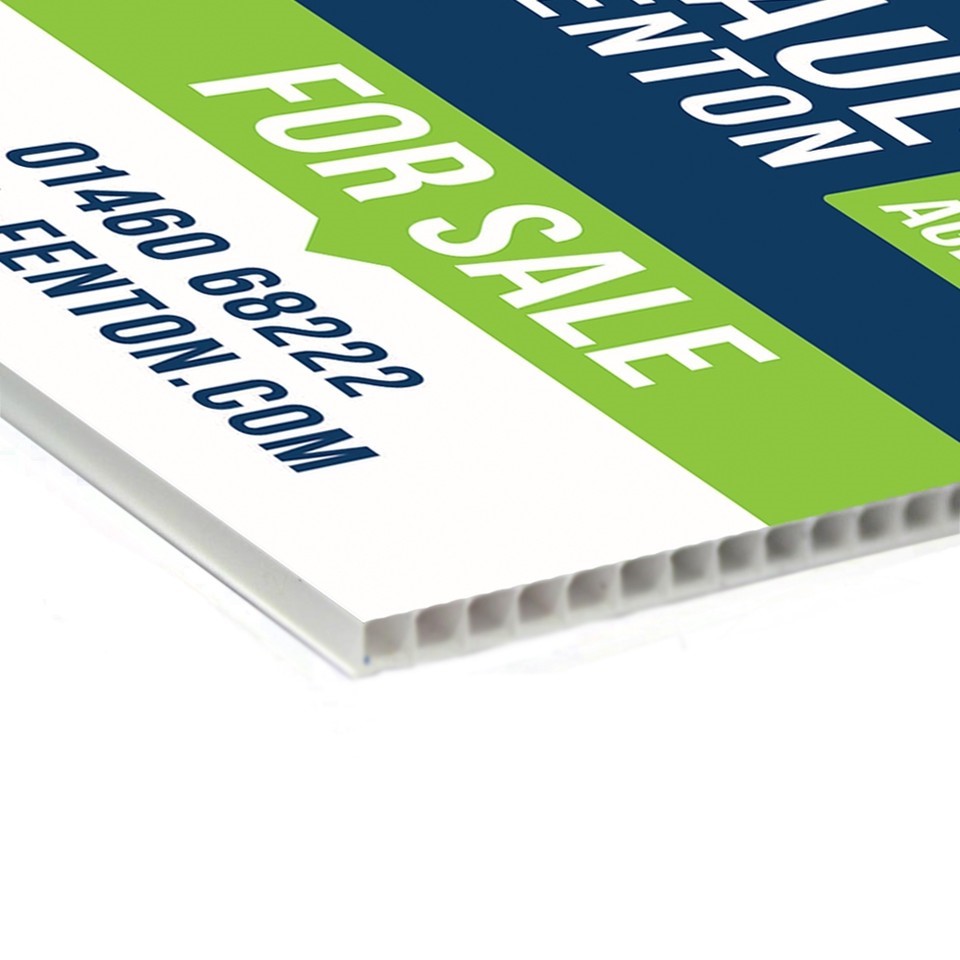 TunnelCore for real estate, display for properties. Road side directions and signs for real estate.
Real astate Lease
Real estate for sale
Real estate auctions
Commercial property signage
Do you have construction or high risk activity? TunnelCore is excellent for creating signs for high risk and hazard activities
Hazard signs
Warning signs
Protection and PPE signs
Speed limit signs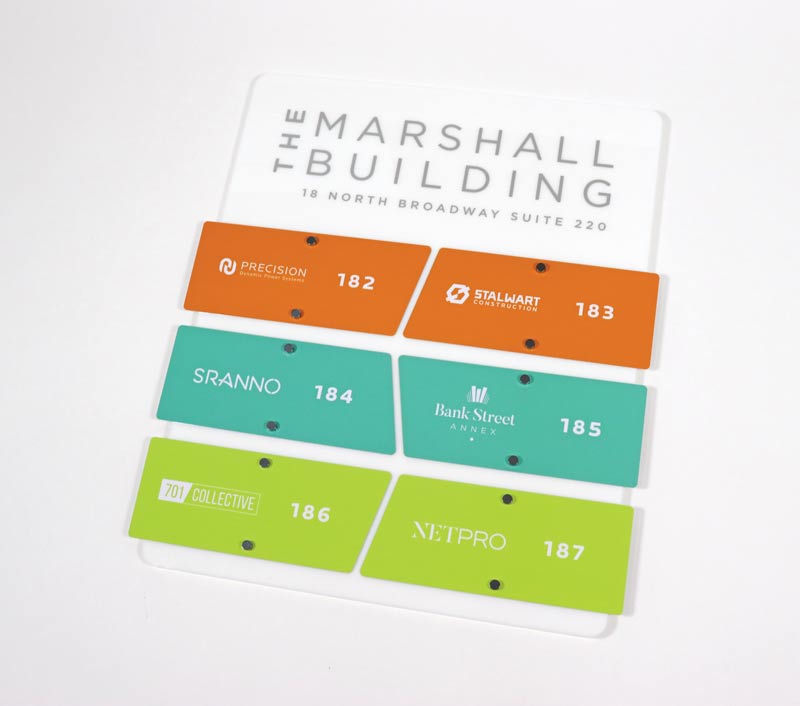 INTERIOR AND EXTERIOR SIGNS
Display information about your business. Create or print low cost interior and exterior signage for your business, home or personal solutions. Create road side displays and specials with felts or markers.
Business marketing
Temporary signage
Outdoor directory
Road side signs
Our facility covers 2100sqm with 5 fully integrated production lines able to manufacture TunnelCore in a large variety of colours, sizes and densities. We manufacture to order.