Building & Construction Resource Material
Cover and protect walls, ceilings and floors during renovations and new builds. Both virgin and recycled TunnelCore panels are 100% recyclable. Panels are 2250mm x 1200m and available in various thicknesses. TunnelCore range panels are available in opaque and translucent colours.

Formwork resource
Ceiling and walls lining
Glass privacy and windows
Waterproof protective membranes
Partitions and dividers
TUNNELCORE BUILDING MATERIAL APPLICATIONS
CORRUGATED BUILDING MATERIAL FOR NEW BUILDS, RENOVATION, FLOOR PROTECTION, WINDOW LINING AND WALL COVERINGS
UNLIMITED FORM WORK RESOURCE
Recycled TunnelCore sheets are ideal for replacing wooden form work when laying sacrificial concrete forms during construction. TunnelCore is an environmentally friendly plastic for construction, renovation and new build. Because of its useful properties and low cost it can be used in a wide range of applications.
Low cost economical
Reusable and recyclable
Long lasting
Termite and rodent protection
WALLS AND ROOF COVERING PANELS
Cover walls, ceiling and floors during renovation or new builds. TunnelCore panels are weatherproof and last a long time before they need to be replaced. Panels are 2250mm x 1200m and available in various thicknesses.
Water and moisture protection
Noise reduction
Shock absorbent
Low cost economical
Long lasting
Lightweight hollow plastic
TRANSLUCENT GLASS, WINDOWS PRIVACY AND FRAMING
Cover glass, windows for protection against cracks and privacy. Suitable for automotive glass, windows and home. TunnelCore is available in translucent and colours which makes it useful for windows privacy.
Privacy for windows
Suitable for automotive
Protection against UV
Glass framing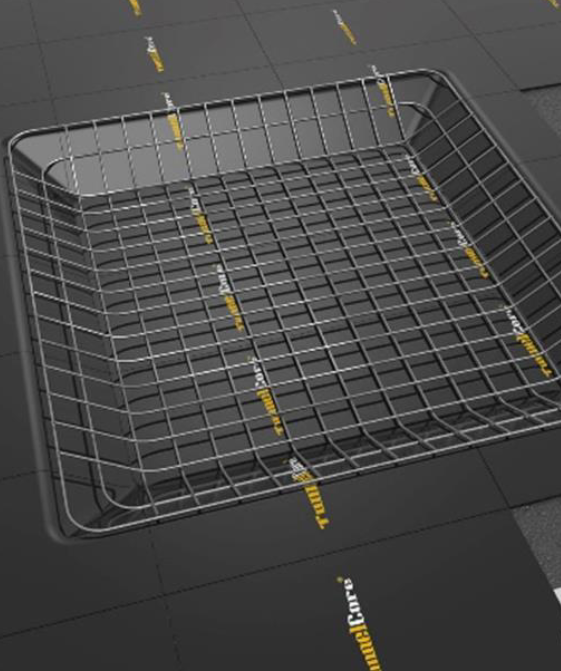 TunnelCore is a low cost weatherproof solution for building waterproof membranes during construction.
Weatherproof waterproof
Easily to cut and transform
Panels, rolls and sheets
Economical lightweight
Make your own partitions screeen for privacy. Waterproof suitable for toilets and kitchens.
Privacy Screens
Bathrooms and kitchens
Protection against UV
Lightweight easy to handle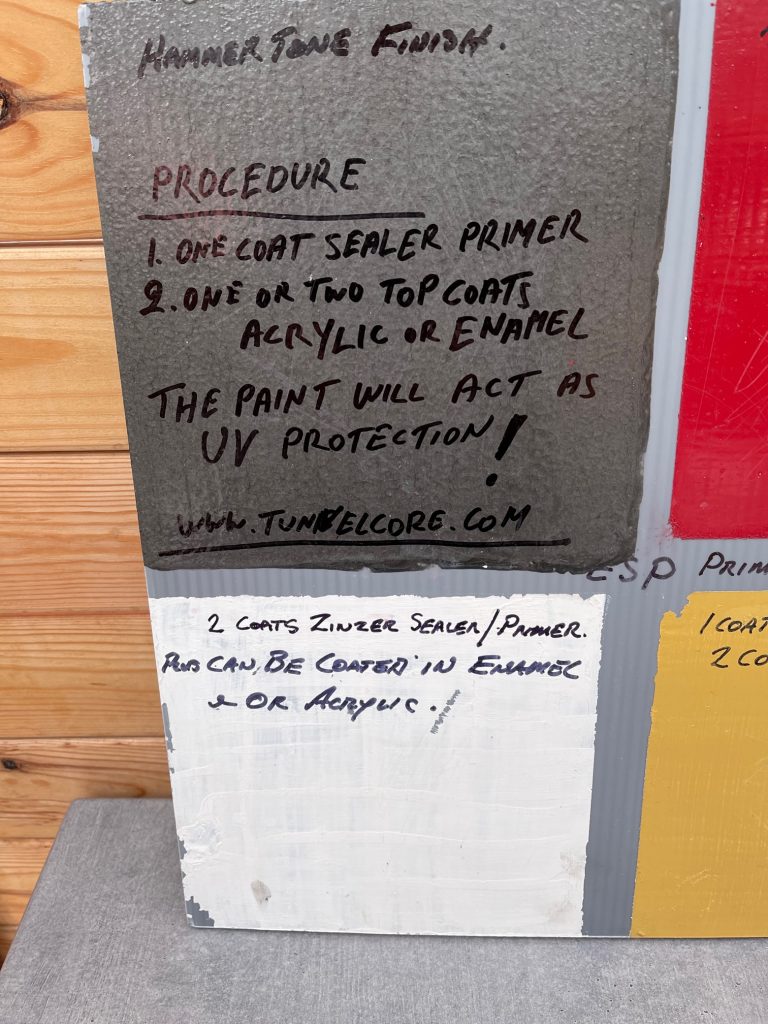 TunnelCore sheets can be painted and decorated based on requirement. This increases longevity. Painting with exterior paints provides weather and UV protection.
Paint Friendly
Primer Friendly
Increase longetivity
Provides stronger protection
AVAILABLE IN ROLLS, SHEETS AND BOARDS
LOW COST ECONOMICAL BOARDS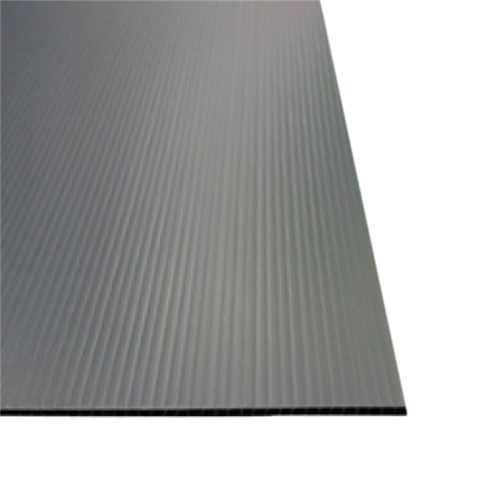 RECYCLED BUILDING AND CONSTRUCTION ROLLS
Recycled and upcycled plastic sheets

TunnelCore provides excellent temporary protection for surfaces such as concrete, tile, vinyl, parquet, walls, corridors, glass windows, doors, countertop sand cabinets during construction and renovation.
Our facility covers 2100sqm with 5 fully integrated production lines able to manufacture TunnelCore in a large variety of colours, sizes and densities. We manufacture to order.